Container, Kit, Jungle, Medical, M2
This pouch is designed to hold all the components for the M2 Medical Jungle Kit specifically for jungle warfare. All the details of the original pouches are included such as double hook and hanger, flap pouch, interior compartments, and bottom double-hook eyelets.

Click here to email us with any questions.

Click here for an important message about sold-out merchandise.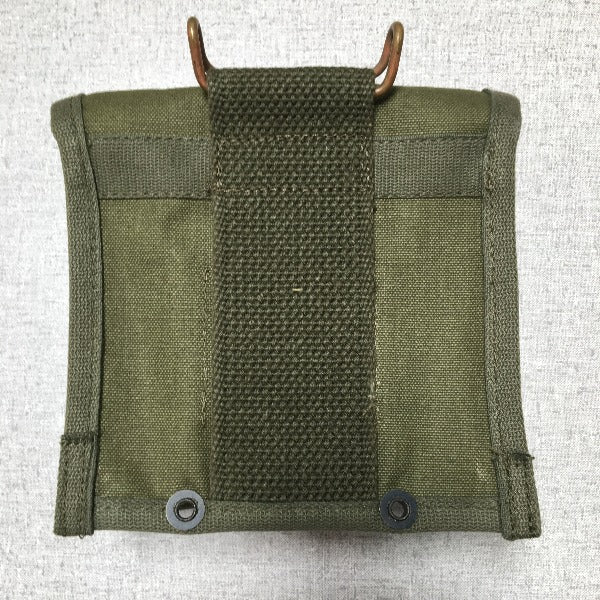 ---
Other fine products you might be interested in...