Waist (Shirt), Wool, Enlisted Women's
Another fabulous WWII Impressions production of women's military garments. We have produced the Od Wool shirt and skirt as worn by Enlisted Women in the U.S. Army during WWII. As with our men's uniforms we have exhaustively included all details of the original specimens. Details on the shirts such as waist and shoulder pleats, and skirt closure. We have even included replica Quartermaster inspection Labels.   Be sure to order a Women's Poplin Tie from this page.
Click here to email us with any questions.

Click here for an important message about sold-out merchandise.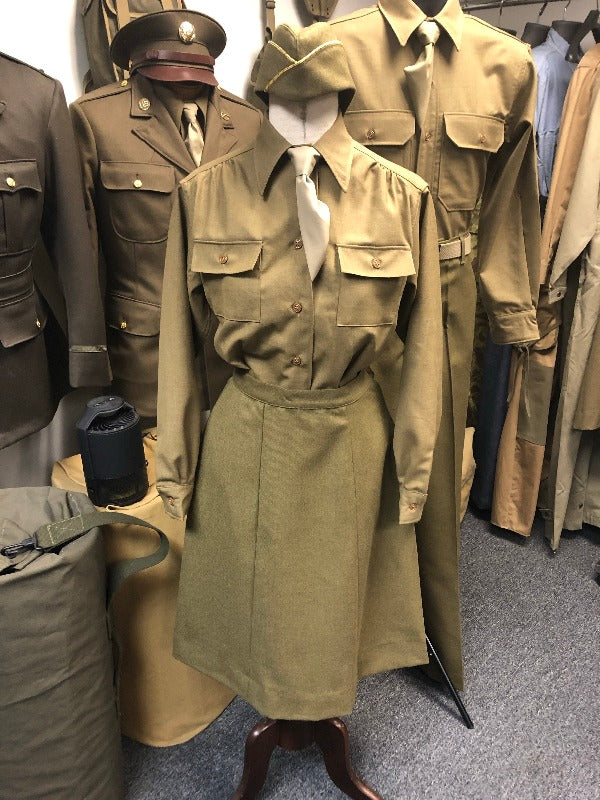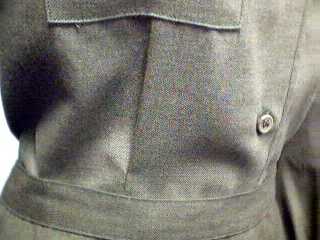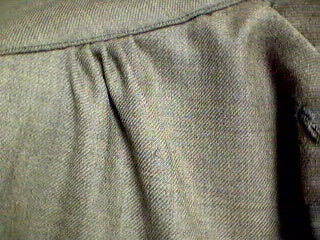 ---
Other fine products you might be interested in...