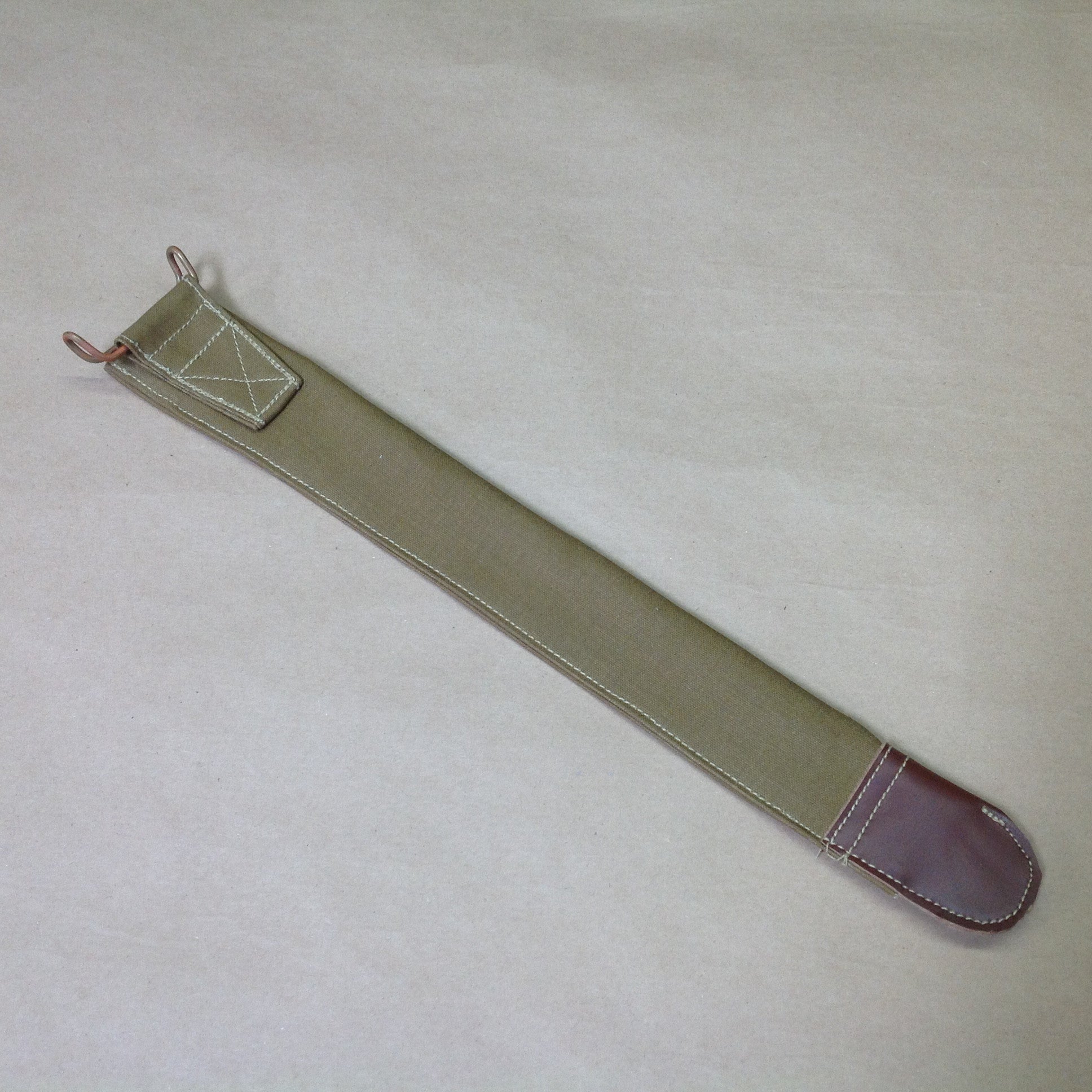 Cover, Canvas, Scabbard, M1910
This is the replaceable canvas cover for the WWI style M1910 scabbard, for the M1905 16" bayonet.  These were used between the wars by USMC and Army units before the advent of the fiberglass/resin hard scabbards.  Made in the USA.

Click here to email us with any questions.

Click here for an important message about sold-out merchandise.